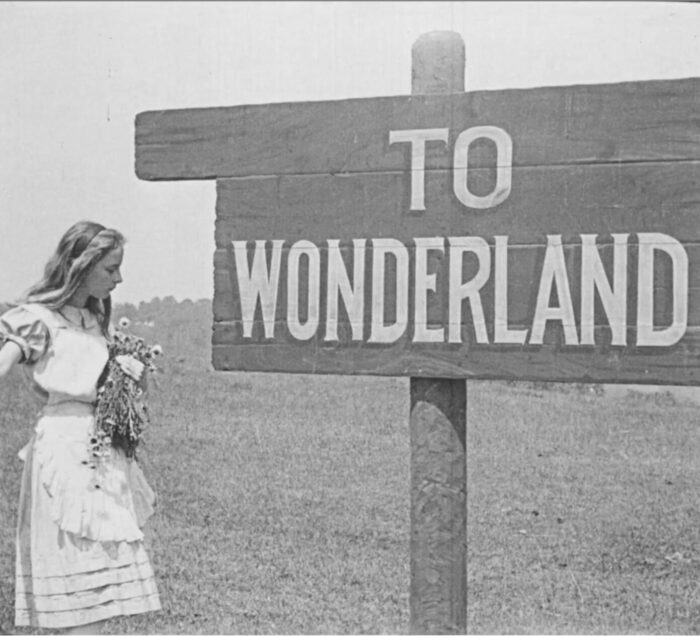 The Blue Arrow
The Blue Arrow
Buy Tickets
Remove from My Festival
Thu 16th June at 7:00pm
Paul Harrison
Alice In Wonderland
Paul Harrison's In Motion present a live jazz score for "Alice In Wonderland" (1915)
​
Pianist ​Paul Harrison has gathered a new group and composed a live jazz score for the 1915 silent film Alice in Wonderland. Recently a high quality print of this classic silent film has surfaced, which brings the startling costumes, characters and sets to life. Bringing the fun back into contemporary jazz, the music has infectious melody, beguiling harmony and rambunctious rhythm, and connects the unexpected turns of Alice's adventure with the essence of jazz improvisation. Featuring an all-star band – vocalist Rachel Lightbody, saxophonist Norman Willmore, bassist Brodie Jarvie and drummer Tom Bancroft.
​
​Concert length – 65 minutes.
Video introducing the project: https://www.youtube.com/watch?v=M3JB2Oo00zo
7:00 pm doors, 7:30 pm start time
Over 18's only